2004 Kia Carnival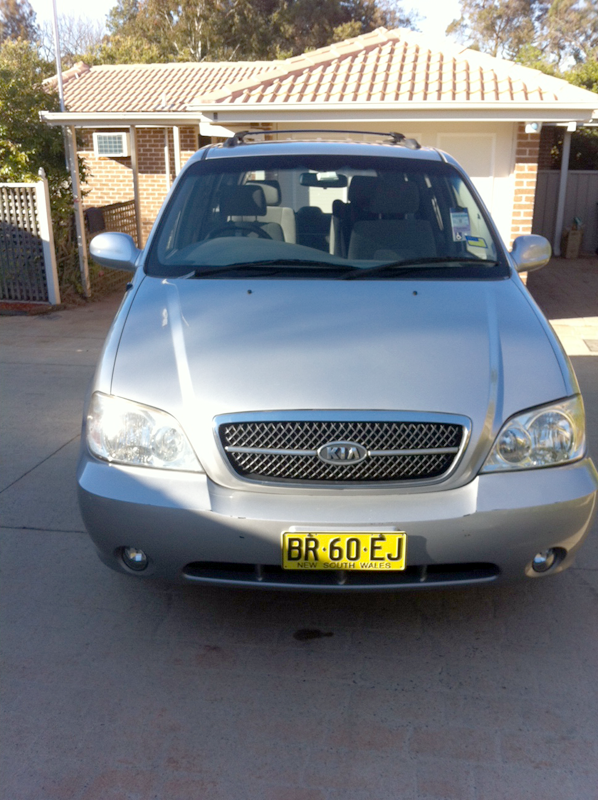 $34,500 negotiable
Odometer:111,539 km
VIN:KNAUP752346569859
Colour:Silver
Engine/Transmission:Automatic transmission, V6 engine, unleaded petrol
Registration:NSW Rego Number BR60EJ registered till March 2013
Wheelchair Access Vehicle Information
Wheelchair occupant travels at in the Middle of Row 3 and is provided with a lap-sash seat belt.
Seating: 4 Passengers + 1 Wheelchair
Please note: this vehicle was not originally converted by Automobility.
Servicing and repair by Authorised Automobility Repairers Australia wide.
Automobility is the holder of LMCT 11082.