3 Epic Accessible Tours in Australia
If you think going on holidays in a wheelchair, means having a short break or limited destinations and activities to choose from, or picking a single destination for the duration of the trip – then think again. There are many options available now when it comes to travelling and seeing the world in a wheelchair!
We're seeing more and more accessible accommodation, ramps and off-road wheelchairs available at hotels, beaches, national parks and other previously inaccessible or remote locations and attractions all around the country.
Many tour and travel companies are also incorporating wheelchair accessibility into some of their mini-buses and other vehicles, and running accessible experiences alongside their traditional list of offerings. Depending on your budget and preference, you can choose to join a scheduled tour or arrange a small group or family charter for a fully customised and private experience of your own.
Having your own wheelchair access vehicle (WAV) certainly opens up a whole new world of possibilities – allowing you to go just about anywhere at any time, but if you don't have a WAV of your own there are other options too. The easiest is to hire one from companies like Hertz, but there are also some great accessible rail trips, bus charters and boat tours available too.
Here's 3 unique and epic, Aussie tours you might like to try:
1. Northern Territory
Start in Darwin, where you can enjoy delicious food and live entertainment at the famous Mindil Beach Markets, before making your way along the Stuart Highway towards Alice Spring where you can watch the sunrise or sunset over Uluru and visit the spectacular West MacDonnell Ranges using all-terrain wheelchairs.
Along the highway, you can stop in and explore many quirky and interesting outback towns like Katherine (Nitmiluk National Park), Mataranka (thermal pools), Daly Waters (the Original Outback Pub), and Tennant Creek (Devils Marbles'). You can also visit Wycliffe Well – the UFO capital of Australia and Palm Valley – a tropical oasis in the middle of the desert!
2. Far North Queensland
Start this tropical tour in Cairns and take a boat or helicopter tour out to explore The Great Barrier Reef, before driving North on the Captain Cook Highway towards Cape Tribulation – home to the lush Daintree Rainforest and Daintree River Ferry.
Stop in at popular the holiday destinations of Palm Cove and Port Douglas, which have beach accessible wheelchairs and a number of wheelchair friendly walks and attractions available. There are plenty of accessible lookouts and walks in Cape Tribulation too – including the rainforest boardwalk to the Mossman River Lookout and a wheelchair friendly path and boardwalk out to Myall Beach.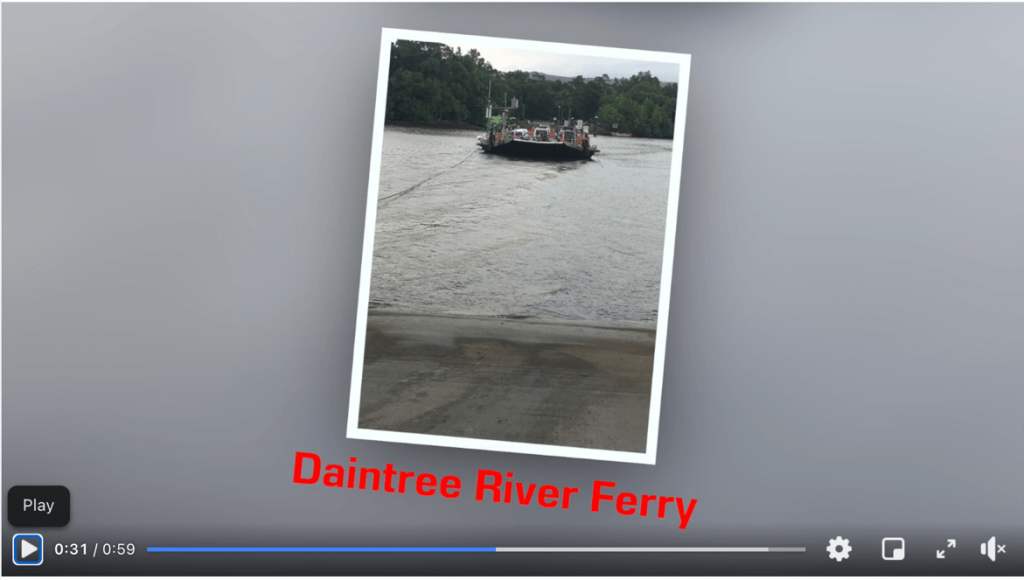 3. The Indian Pacific
From East to West, this truly epic train tour starts from the Sydney and travels across the country to Perth, taking in the changing landscape and offering stops at Broken Hill and Adelaide along the way. Simply book the Gold Access Cabin designed specifically for guests who use wheelchairs!
Named after the two Oceans at either end of the journey, this all-inclusive tour passes through deserts and goldfields, rocky valleys and subtropical savannahs. It also offers off-train day trips and excursions such as visits to the Barossa Valley and McLaren Vale, and even dinner under the stars.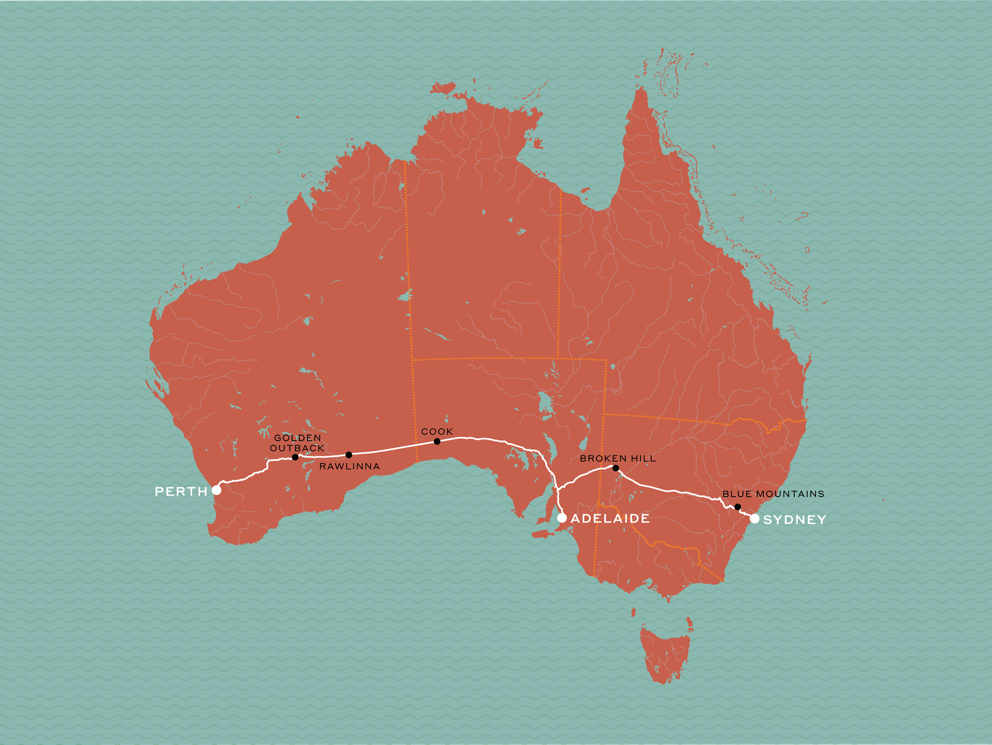 Looking for more accessible travel ideas? Check out some of these blogs:
Share your adventures and travel tips via Facebook where we'll also share lots of handy and interesting accessible info, news, events and videos. And don't forget about our FREE 24hour accessible vehicle hire offer in partnership with Hertz.
Call our friendly team on 1300 660 773 if you'd like more information about our wheelchair access vehicle conversions and to set up an obligation free consultation and demonstration session via online video chat or at your home – with our strict COVID-safe processes in place.